Feed Your Body, Soul, & Eyes
Eye health is closely linked to total body health. One way to bolster your health all around? Proper nutrition.
Following a balanced diet is always essential, but did you know there are specific nutrients that the eyes need to operate at their peak function?
If you're wondering about supplements, curious about whether carrots actually improve your eyesight, or have any other questions about the links between diet and eye health, contact the team at See B. Seen Eyecare.
The Nutrients Your Eyes Need
The following vitamins, nutrients all have health-promoting effects on your eyes and vision.
Health Promoting Foods for Your Eyes
If you're looking to enjoy a tasty snack that helps your eye health, choose one of the following foods:
Spinach
Kale
Salmon
Herring
Whole grain cereals
Carrots
Sunflower Seeds
Sweet potato
Pumpkin
Red pepper
Eggs
Crab
Strawberries
Oranges
Almonds
Turkey
Broccoli
Seed oils
Eat Well to See Well
Understanding the connection between your sight and your diet can help you make savvy choices when you're filling your plate. If you have any concerns or questions about the impact of nutrition, ask our optometrist! We're always happy to provide eye education to our patients.
Our Location
You can find our practice next to Main Squeeze Juice Co on Parkwood Avenue. If you have any trouble finding our office or have any questions before your visit, please give us a call.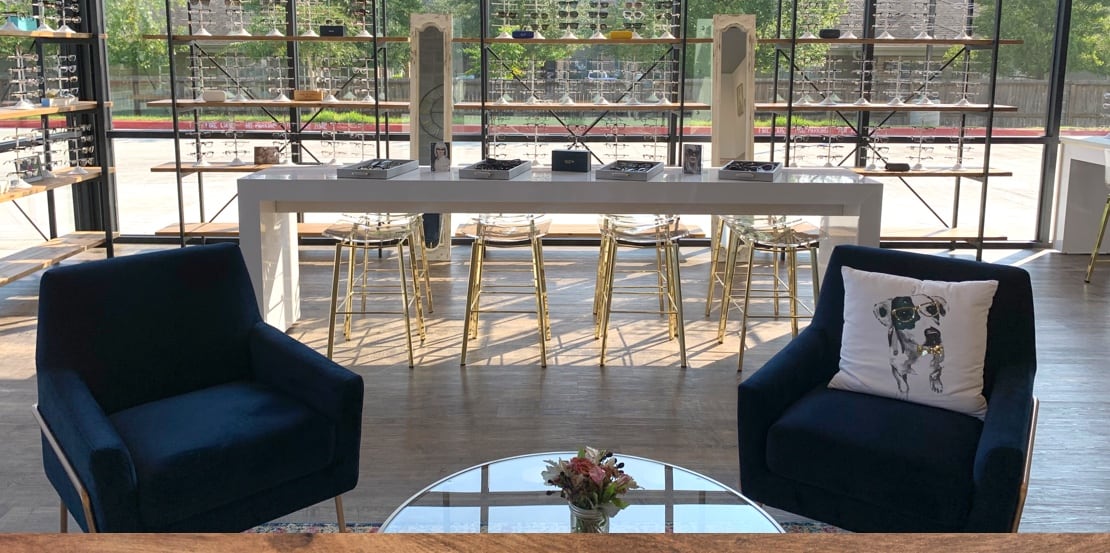 Our Address
1501 W Parkwood Ave, Ste 101

Friendswood

,

TX

77546
Hours of Operation
Monday

:

10:00 AM

–

5:00 PM

Tuesday

:

10:00 AM

–

5:00 PM

Wednesday

:

10:00 AM

–

5:00 PM

Thursday

:

10:00 AM

–

5:00 PM

Friday

:

10:00 AM

–

2:00 PM

Saturday

:

Closed

Sunday

:

Closed